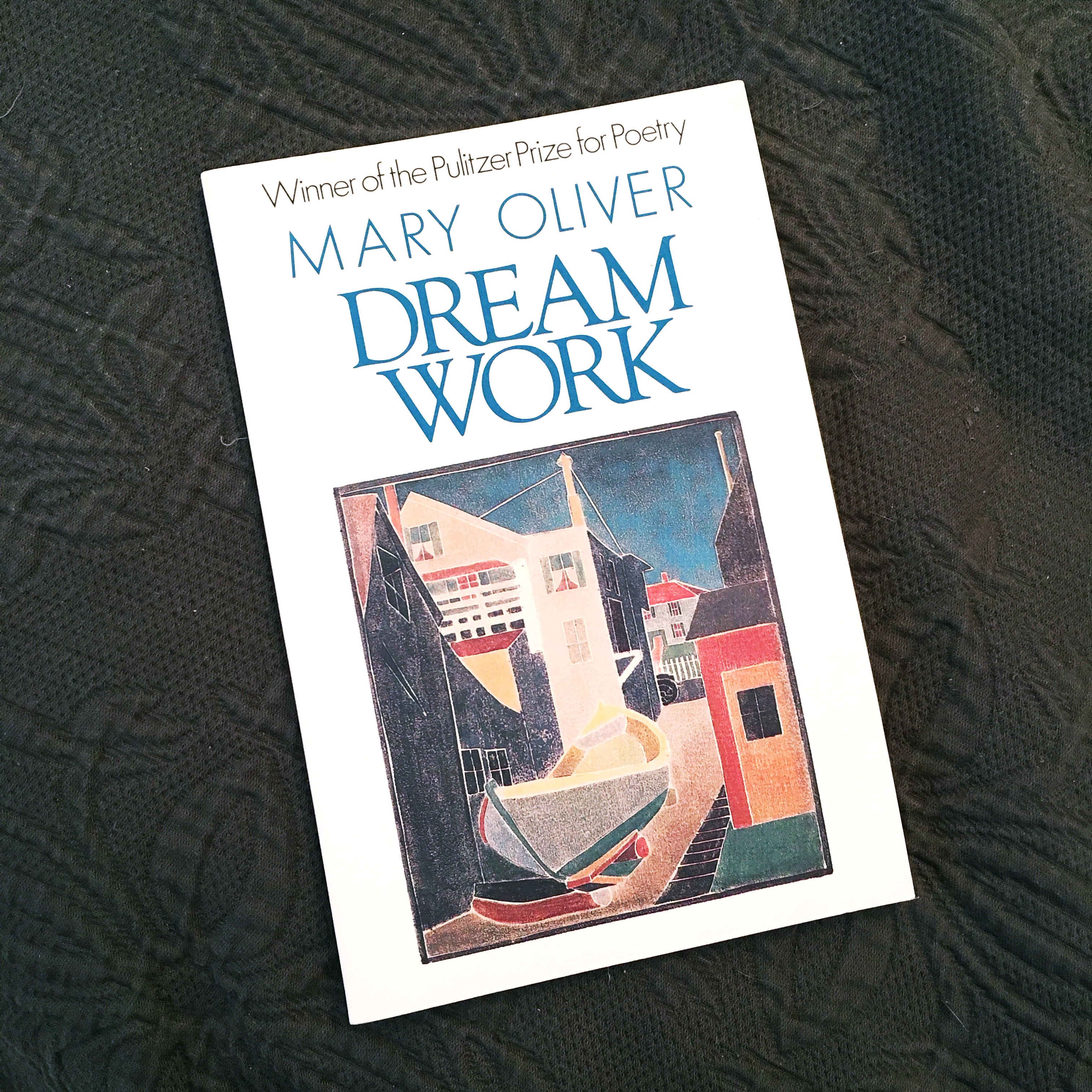 Mary Oliver died yesterday. I'm not sure that I have anything particularly grand to say about her that hasn't already been said.
I'm not sure if he did this, but I asked Chad to pack Dream Work in our hospital bag. Sometimes when I'm particularly miserable he reads me poetry and I thought it might be something that'd help during labor. I'm not sure if he actually packed the book or not, because the whole thing went kind of off the rails in ways we couldn't have predicted, and during the worst parts I didn't want him to leave, even just long enough to cross the room to grab a book.
The last few weeks have been wild, and I have been nothing if not married to amazement. May it ever be so.
I've often thought of the line I quoted in this post since I wrote it. Sometimes, all that is left to do is to say, like the sea, "Excuse me, I have work to do."