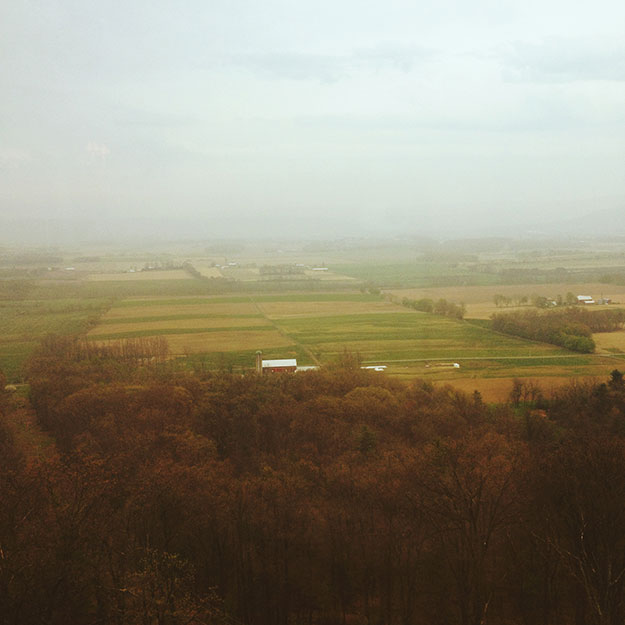 I hope everyone is having a lovely week! I finally feel like I'm a little bit back on track after a particularly trying month or so. I got to go back to the farm last weekend for my little brother's graduation, and I'm looking forward to heading back home this weekend for a family wedding. It's such a quiet and calming place. Here's some of what I've been reading around the web over the past few weeks.
This is a great reminder from Jo Pincushion that came across the Indy Hall Groupbuzz a few weeks ago. It's especially relevant to the blogging world and creative fields: If You Like It, Share It
As a follow up to my last post, I really love what Bethany has to say about creativity, scarcity, perfection, and abundance. I want to read this post over and over again until it's how I live: What Creativity Really Demands.
I've been getting lots of questions lately, even from people I haven't met yet (but I'll get coffee with anyone who emails me!), about how to go about learning web development and landing your first job. Zoe handles this really well in a blog post she wrote after a conversation we had at a meetup awhile back: The Things You Really Need to Become a Front-End Developer (Hint: Not Just Code Skills) 
In the same vein, I wrote a guest post over at Studio 404 about some of the things I did to learn and get enough experience to get hired: Five Non-Technical Traits That Helped Me Land a Technical Job   Bonus: Angel of Studio 404 also featured an interview with Chad & me last month! Check that one out while you're at it, too!