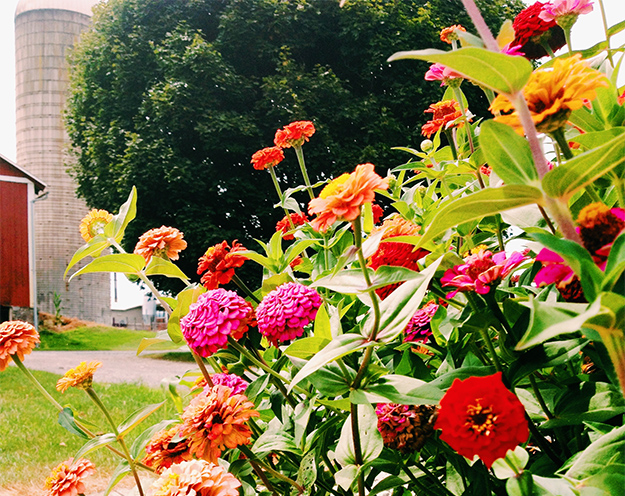 All those shitty things you tell yourself when you're scared or overwhelmed or waiting for the other shoe to drop — are they really true?
Even though I studied English and Spanish in college, I managed to avoid reading a lot of the white male canon, for better or worse. I do realize that's not a common experience for many. From The Year I Stopped Reading Men: "Now, I'm not arguing that women shouldn't read Tolstoy. Of course they should. But they probably shouldn't have to wait until their junior year of college before encountering a syllabus with more than one woman. And that woman shouldn't always be Jane Austen or some other white lady in petticoats. Because fiction — like all media — functions partly to teach young people how to construct their own identities."
I'm so grateful for all of the support of individuals and organizations like Girl Develop It in helping me and may other females explore or switch careers into technology. Getting more women professionally involved in technology is an excellent endeavor, but an equal focus is needed in keeping them there. Essential Practices for Women in Technology: Let's talk about rentention and what we can do to stay happy, healthy and engaged in technology. 
Moleskine is now offering postal notebooks. I am now jonesing for a road trip long enough to fill one. Or three. Or more.
Thanks to impermanence, everything is possible. Most things don't last, and sometimes that's a comfort.
And finally, on a lighter note, are you in need a little French whimsy? Here are some ways to turn your life into Amelie's life, courtesy of everyone's favorite purveyor of listicles.