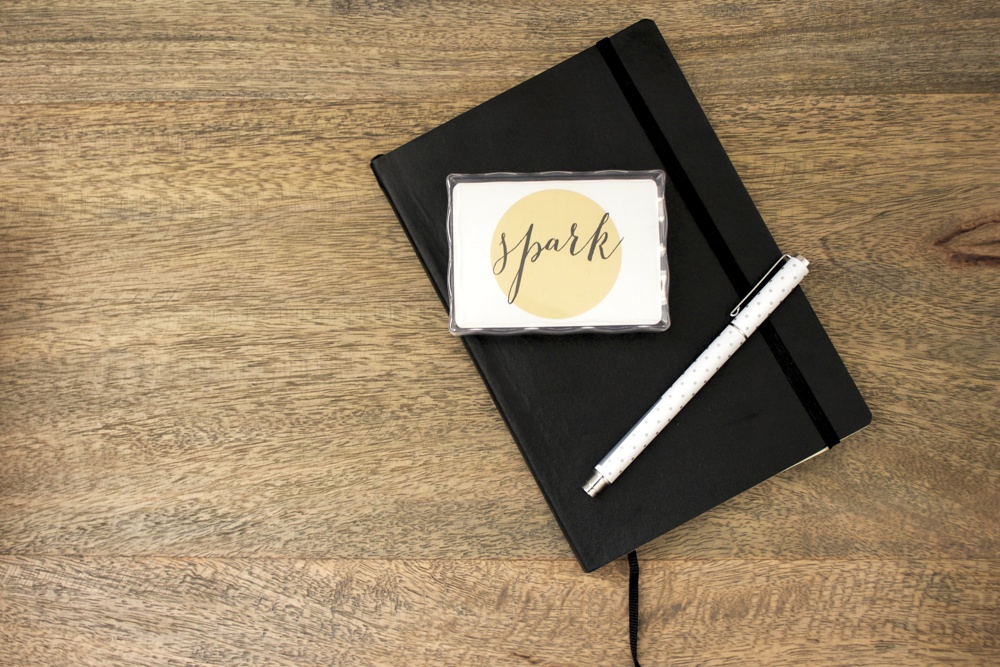 I'm excited to be launching a new, semi-regular feature here, highlighting people who are doing things I find interesting — creating, collaborating, and sharing new things in new ways. Mainly, it's an excuse to meet and chat with people I'd like to meet and chat with over coffee. Sometimes that's just not possible, as is the case with Sophie, creator of the Spark Deck, as she lives in Australia. The Spark Deck is a pack of creativity cards for writers that can be mixed and match to create new writing prompts and inspirations, and Sophie was kind enough to answer some questions about the process of creating them, the importance of writing, and some of her favorite things.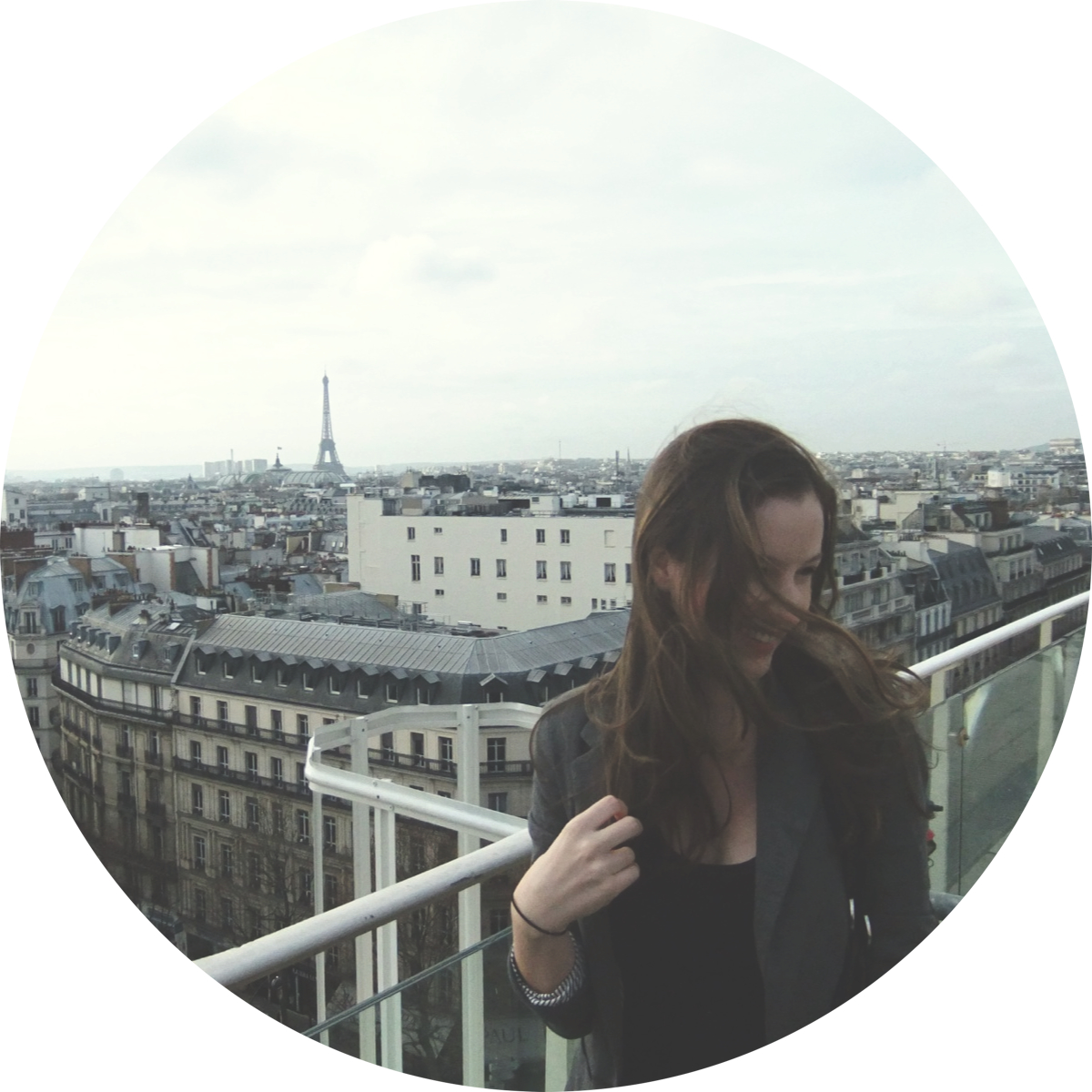 What is the story behind the Spark Deck? How and why did you decide to create it? What led you to it?
I have a note on my iPhone dated April 13, 2013, and it simply reads: 'creativity cards'. I jotted this down on my commute home on the train, tired and exhausted from work, and feeling flat as the creative writing course that had been feeding my creativity over the past few weeks had finished. Doing the creative writing course had unlocked words I had been holding in for a while. I had always thought of myself as a writer – a 'one day' writer – but I was just waiting for the right time to come along for me to actually put pen to paper. It was something in the distance, something I could do, but wasn't yet. After doing this course I realised that there was no 'one day' to look forward to; there was only today, and every day, and that I should (and must) write now.
When I reflected on what had made the creative writing course so effective, it boiled down to three simple things: inspiration, motivation, and structure. Inspiration in the form of writing prompts and character ideas, motivation that came from having a safety net when I faced the blank page armed with story starters and memory triggers and guides to write a story, and structure from having something that I could sit down to do each day, something that didn't require hours of reading but that thrust an idea into my hand and said write. I couldn't afford to take endless creative writing classes, so I thought about how I could recreate the same concepts at home – and so The Spark Deck was born.
Why is writing important?
The philosopher Alain de Botton recently tweeted 'So long as we have such trouble telling other people how we really feel, there'll be a role for literature'. For me, this sums up most of why I feel writing is important (fictional or otherwise). Writing can reveal another layer of ourselves, one that perhaps can't be spoken, but can only be expressed on the page. It's an intensely personal exercise that forces you to collect, clarify and crystallise your thoughts – there's no multitasking while you're writing – and I find the writing process a wonderful pocket of peace, of creative energy, and of reflection, especially when life can feel so busy and overstimulating.
Who is your favorite author and why?
Eek, this is tough! If I had to choose, there are a few authors that I would always reach for – Kazuo Ishiguro, Siri Hustvedt, Jeffrey Eugenides. There is an elegance to the way they write – they capture intimate pieces of life in a very beautiful but restrained way. Ishiguro in particular creates narratives that are so simple but so clever, and I find that his stories often linger long after I've put the book down.
What advice do you have for those just starting out in their writing journey?
Just write. There is nothing more and nothing less to it. The easiest way to get started is to set some time aside – I find early in the morning best – and just free write for ten to fifteen minutes, letting whatever is in your head spill out onto the page. Be prepared to write crap, and embrace that! It can be quite liberating. They key is to make writing a habit, fold it into your life, every day, and don't be afraid of the shitty first draft!
What is your ideal day?
Being woken up with hot cup of earl grey tea prepared by my boyfriend to be sipped slowly and lazily in bed, perhaps while reading a book or a magazine, followed by a few hours of writing, then a walk somewhere fresh and green. Lunch with friends at a cafe in the sun (I find eating lunch out so luxurious and indulgent!) then – assuming I have control over the weather too! – a late afternoon storm that necessitates watching a movie on the couch covered in blankets. And the ideal day would always end with a negroni, some sort of pasta dish, and dessert!
Thanks so much, Sophie! Would you like to be interviewed or nominate someone for Interviews with Interesting People? Let me know!