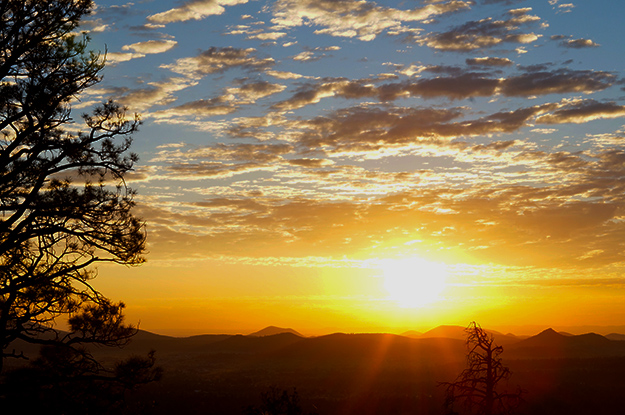 So it seems I took a bit of an unannounced break from blogging. It's time to explain the radio silence. In addition to a bunch of travel (which I'll be sharing about shortly!), I've been scheduling most of my time with development projects, and I couldn't be happier about that!
It feels like just weeks ago I quit my full-time proofreading job to spend most all of my time learning web development, freelance writing, meeting amazing people, and working on projects I'd only dreamed of.
But that was last October. It's been almost a year.
At the beginning of 2013, I mapped out a tentative plan for my year. A timeline, to make sure that I stayed on track and didn't lose focus. I told myself that by late summer to early fall, I should have learned enough to start ramping up the number of freelance clients that I accept or to be looking for a full-time job that would allow me to learn development even faster.
At the beginning of July, I realized that the benchmark I set was nearly upon me. I started to feel like I hadn't done enough, learned enough, met enough people. I hadn't been advertising or marketing myself. I hadn't been telling people how to hire me, and my time was ticking away.
But then, just as I had hoped and planned, inquiries started to come. Work started to flow. And all without a word of "marketing" or sleazy sales-yness from me.
What Chad had been telling me had come true: Just start building things, and the work will come. I've been divinely provided for over and over and over again, and this time was no exception.
I'm incredibly grateful and blessed to have had the opportunity to work with some truly lovely people on great projects, and I'm looking forward to sharing them with you all soon.