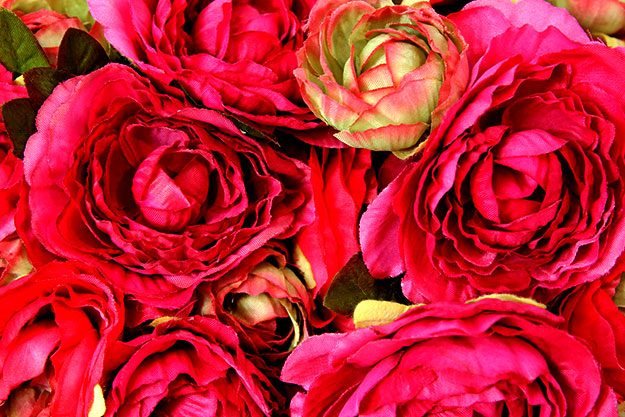 I hope y'all had a spectacular Valentine's Day & weekend, if that's your thing.
We really didn't have any plans, which worked out well because some of Chad's older brother's friends from Carrboro, NC, got stranded in Philadelphia due to the snow this week, so we got to show them around.
The West Philly Valentine's tour we took them on was full of my favorites: pizza and beer at Dock Street, a quick stop at Little Baby's, and we finished the night with a show at Studio 34 before sending our friends back across the city in an Uber car.
At the Studio 34 show (it was a record release for My Gay Banjo, who create some super sweet harmonies), I was introduced to Hot Tears. She's my new favorite thing. She's deceptively meek while speaking with the audience, but then she starts playing and really opens her mouth. She's got a hugely powerful voice and plays like a badass. She closed with a song that required audience participation, and it was probably my favorite moment of the night. All the denizens of West Philly chanted, "We grow all night," over and over again on top of her soaring vocals & distorted guitar & pounding kick drum. It was a little bit magical.
I really recommend listening to "Follow You" while eating some of this super easy Nutella pudding that Joanna featured earlier this week. I made some this weekend with Justin's Hazelnut Butter rather than Nutella, which made it a little weird. I ended up melting all the pudding back down and adding about double the milk and half a cup of sugar & now it's perfect. I whipped up some sweet cream to top it off, and now I'm eating it and listening to "Follow You" on repeat.
Both the pudding and the song are luscious and decadent and rich, perfect for any sort of luscious and decadent and rich holiday like this one, no matter your relationship status. Eat, listen, and enjoy.