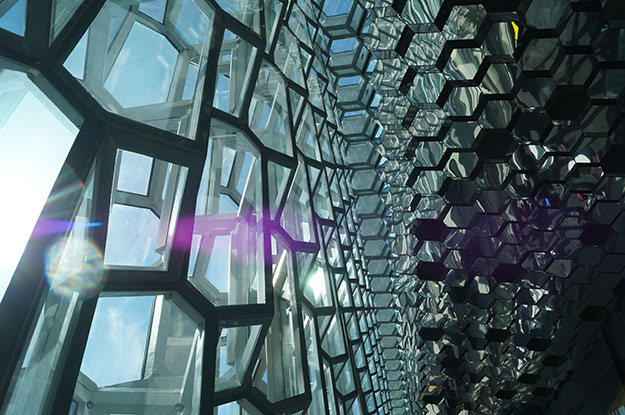 The Reykjavik city center is super small and easily explorable in a weekend or a day, if you hustle. It's reassuring, actually, especially when you think you may have gotten punked via AirBnB. I wrote a food-based preview & recap of the city for the Town Dish, but this is a more general mini tour of Reykjavik. It's interesting: Since our trip in 2012, there have been so many more "Hipster's Guides to Reykjavik" and "Best Vintage Shops of Reykjavik"-type blog posts. It's been great to reflect on what I enjoyed most (which, truth be told, was probably the Blue Lagoon), but I wish I had done this sooner. Without further ado:
Harpa Conference Center — Honeycomb glass walls and ceilings makes this brand new building cozy and warm like a greenhouse. It's a nice break from the windy waterfront, and we were able to connect to the wifi inside to upload photos to Instagram & check Twitter. Because that's how I do vacation. There are regular music shows, films, theater, and comedic acts featured here.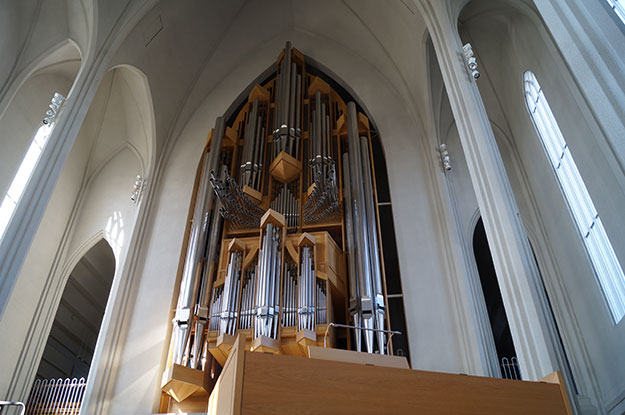 Hallgrimskirkja — Having studied abroad in Spain, I'm pretty over walking around in fancy cathedrals. I could tell that Hallgrimskirkja would be different, if only by the distinct architecture. The whole building turns into a steeple, which feels like it's anchoring the whole city. It's worth the few bucks to take an elevator to the top & check out the amazing views of the city, the water, and the mountains in the distance.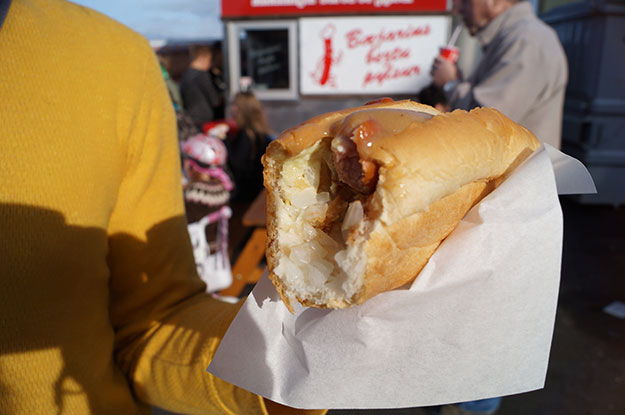 Baejarins Beztu Pyslur — The oldest and most popular restaurant in Reykjavik is a legit hot dog stand. People pull over or get dropped off at the curb, and flock to this city staple. Icelandic hotdogs are mixed with lamb. I'd be lying if I said we didn't stop here more than once an afternoon some days. In general, hot dogs are like drunk food of Iceland and you can get them on any old corner but Baejarins Beztu has the best.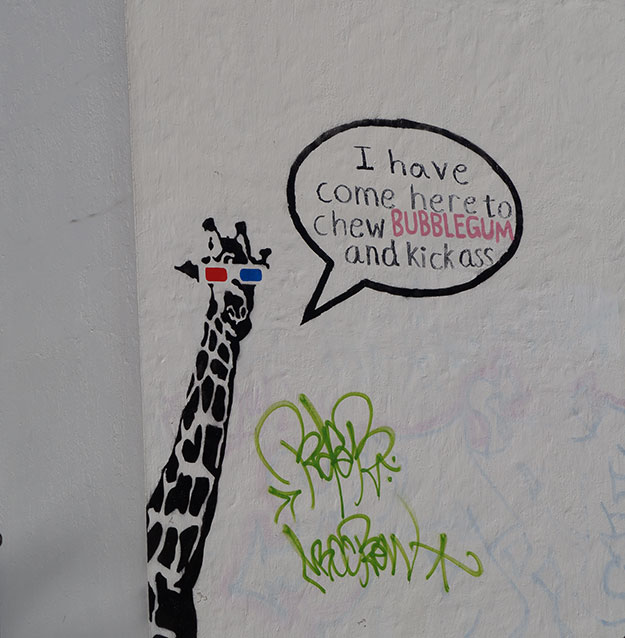 Kolaportid Flea Market — Right near Harpa and Baejarins Beztu, the Kolaportid Flea takes place every weekend. It's pretty overwhelming. I had a recent flashback while walking around the Punk Rock Flea in Philly last weekend, but the Kolaportid is even bigger and more crowded. Rows after rows of vendors sell everything from vintage clothing, costume jewelry, books, and antiques. We sourced Chad's handmade Icelandic wool sweater from a sweet elderly woman who had learned Danish instead of English as her second language.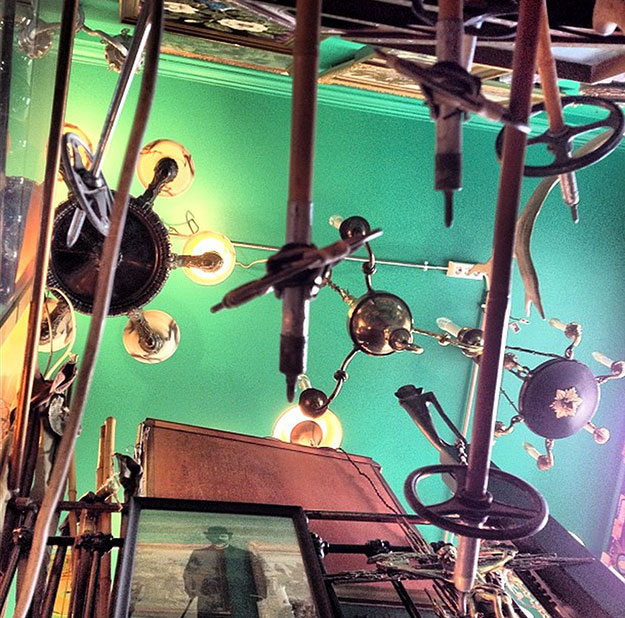 Fríða Frænka — If you're into more upscale, pre-curated vintage or antiques, you really can't miss Fríða Frænka. There's barely room to turn around, but everything is eye catching so it's difficult to not get sucked in for hours at a time. If only I had a little Icelandic cottage to furnish and fill with the impressive selection of midcentury modern pieces and unique tchotchkes & textiles. Maybe someday.
Red Cross — I got some treasures I still wear at this second-hand charity shop. I may or may not have purchased a handmade baby sweater for, you know, someday. I also scored my most-treasured Icelandic find here — an Icelandic wool blanket that I've relied on over and over again during the Philadelphia winters. It's seriously one of my favorite things we own.
You can read about the rest of our adventures in Iceland in the archives. 
…also, there were cats. Lots of them.