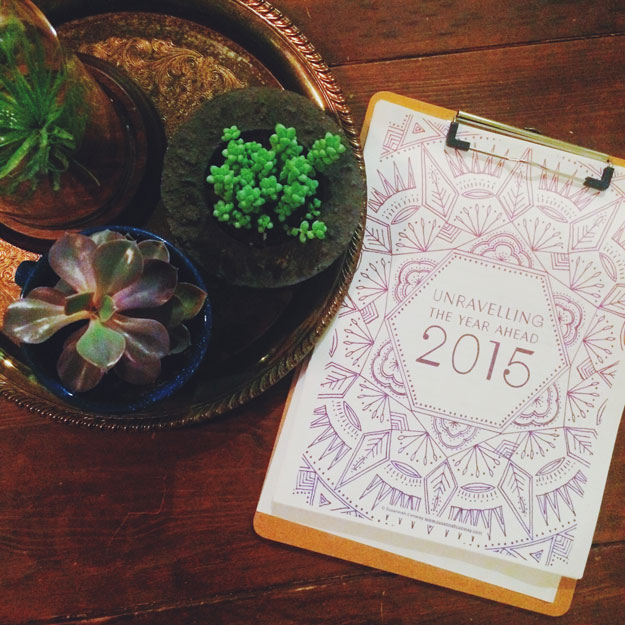 Last year, the new year felt monumental. I had accomplished and grown so much, and by the end of 2013, I was in a totally different place than I was at the beginning. I don't feel like I've accomplished nearly as much as I did in 2013, but there are a few goals I'm proud to have accomplished.
speak at an event I spoke at both the Philly Women in Tech Summit & WordCamp Philly! I also made short remarks at the Girl Develop It 3rd Anniversary Party.
record an EP with Chad  NOPE. But we're both taking voice lessons and actively working towards it this year.
get published (in a periodical, online, in print, self-published, and/or ebook all count) I was so excited to be included in Melanie & Sandra's We Are the Contributors project. The archives should be back online in the near future, and I'll be sure to reshare when they're posted.
learn JavaScript & feel comfortable and confident using both it and jQuery I'll (rightfully so) probably never feel done with this one. But! I did start getting familiar with Angular this year and will be setting aside more time this month to dive into it even deeper.
build another Rails app Also did not do this, but I want to be doing this during 2015. Multiple times.
find a house or apartment that feels like a more permanent living situation DONE! I'm so psyched to be living in a place where the floors aren't rotting. Also, dishwasher! Laundry in our apartment! Dedicated office/music/creative space! It's glorious. Perhaps it even warrants a house tour series this year.
read at least a book a month This was an epic failure, and I am thoroughly embarrassed about it. I was one of those annoying kids who got in trouble for reading too much in class. My parents took books away from me as punishment. I would bring multiple books to the supper table so that when the first one got taken, I'd have a back up. I'm ashamed of the way that screens have taken the place of books in my life.
In addition to making up for what I didn't accomplish in 2014, I'm hoping to add a few other things to my 2015 to-do list. If I share them here, I have to make moves, right?
So here we go.
read a book a month
work on at least two Rails apps
learn Angular better by building something on my own
learn to/make a quilt
set up an online shop
speak at another event
work towards recording an album with Chad
Bonus: I've been compiling another playlist, appropriate for year planning (& my birthday! Happy birthday to me!) Reflective, but full of possibilities. Check it out here, & follow along on Spotify if that's your thang.