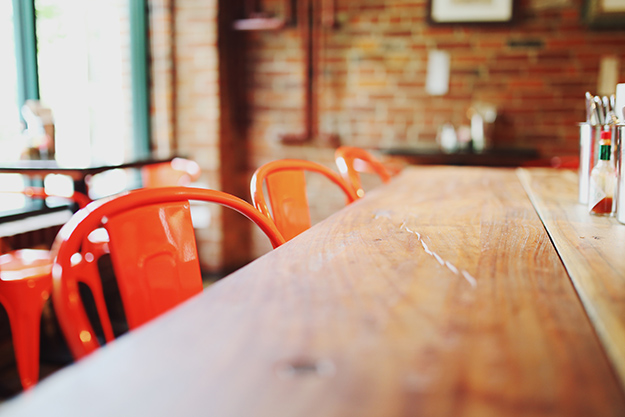 Erin Loechner has been absolutely killing it lately with incredibly thoughtful posts that ask meaningful questions about style, design, and life. This is one of my recent favorites.
I'm learning a ton about myself and my needs and wants during this sabbatical. I'm also learning a ton about design and development, and taking every opportunity I can afford to learn more. This method of hacking your own grad school education definitely won't work if you want to work in academia someday, but for the rest of us, it seems like a really great option.
This article makes me so glad I left my last job when I did. That, and it makes me appreciate the beautiful adjustable standing desk I just bought all the more. No job is worth your mental health. Ahem. I repeat, NO JOB IS WORTH YOUR MENTAL HEALTH.
I really love this post from Roz Duffy on giving yourself permission. Just because my educational background is in the humanities doesn't mean I can't pursue a new technical career. I am allowed.
A Practical Wedding takes a critical look at feminism and domesticity. I love the idea of the family being a unit of production rather than a unit of consumption. Also, I love and identify with this quote: "I love my frilly aprons and KitchenAid stand mixer because they are reminders of the things my kick-ass feminist family members taught me to do for myself. They are not symbols of a secret desire to stay home and raise babies, but reminders of my mom's and grandma's lessons to stay strong and raise hell."