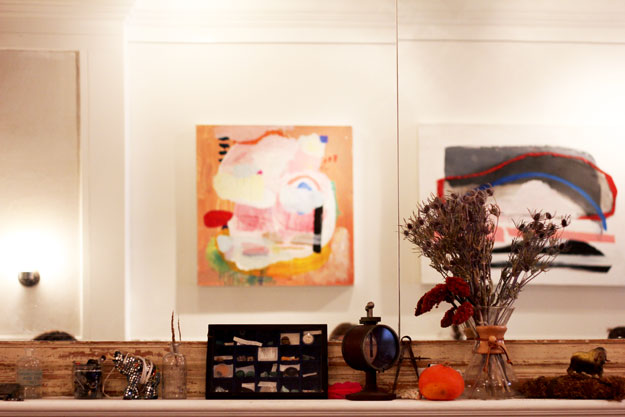 I spent a large chunk of last Sunday checking out two fun new concepts in Philly, both dining establishments, both pretty nonconventional and oriented toward social and environmental good.
W/N W/N Coffee Bar is a cooperative, member owned and operated coffee shop and bar that recently opened on 9th and Spring Garden in Philly. Its name references it being both a win/win for the producers and the consumers, and waste not/want not, values that are both clearly exhibited by the new establishment.
Show up in the morning or early afternoon on a weekend for coffee & brunch, show up in the evening for creative cocktails featuring locally sourced ingredients. If I lived in the neighborhood, W/N W/N would quickly become my second home. If you're in Philly, they're still selling shares as part of their funding process. Shares are $25 each, which you can use as pre-purchase credits to buy food and drinks 25% off your bill at a time!
I really loved the aesthetic, the philosophy, the music, and my almond cream-filled cream puff, and I'm hoping to return really soon (like this weekend?) for drinks and brunch.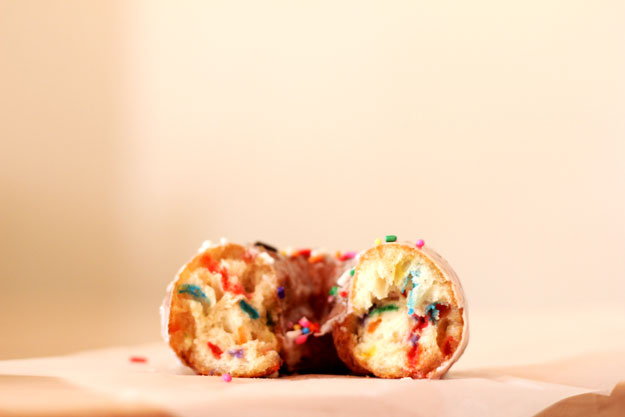 Rooster Soup Co. is a crowdfunded offshoot of Philly's most-loved donut & fried chicken shop, Federal Donuts. All of the profits from the soups sold go to Broad Street Hospitality, which is a local nonprofit specializing in radical hospitality — offering delicious meals served family style, as well as social services, to homeless, at-risk, and low-income men and women in Philadelphia. As backers on Kickstarter, we were invited to stop by their preview event to try out their soup menu… and score a donut while we were at it.
I'm excited to see innovative business structures popping up in Philadelphia that both serve the needs of the community and serve really yummy food and drink. Are you noticing this trend in other cities or where you live?