I've written before about the beautiful coworking space up at 3rd Ward. I've been working from there about once a week since it opened, so I was really excited to see their class schedule start filling out.
I decided to start with a Photoshop class to get some more structured practice and experience with the program, and I'm really excited to start implementing some of the things I learned into this blog. Sometimes it's nice to get someone else's perspective on something you're already a bit familiar with. Even though I'd been splashing around in Photoshop for awhile now, I learned a ton and came away more visually inspired.
This is the image I'm most excited about.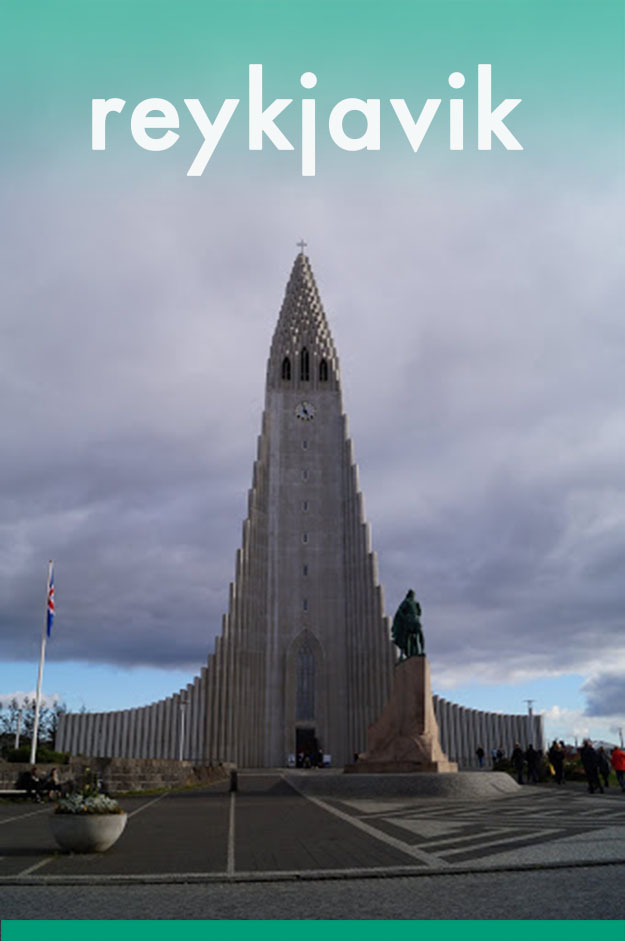 You can read more about my experience at the 3rd Ward Photoshop class over at Femme & Fortune today! Check out the rest of 3rd Ward's current Digital Media class offerings, too.