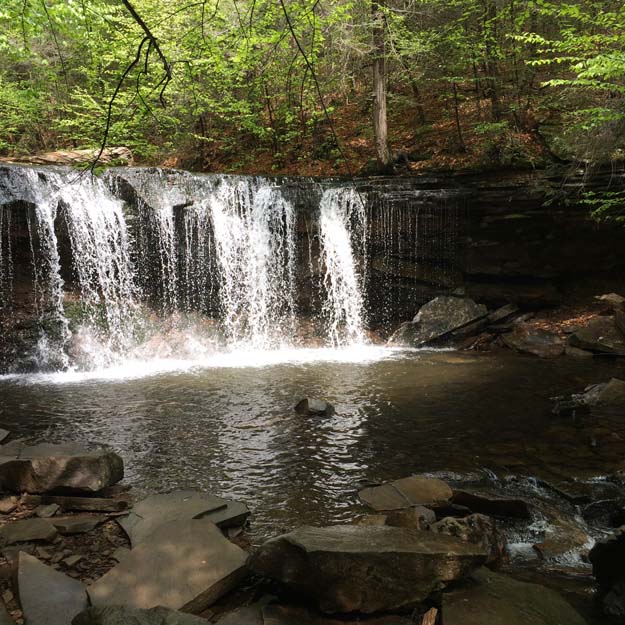 I spent the weekend without internet or cell service in a super rural part of Pennsylvania (like, even more rural than where I grew up, which is saying something). I peed in the woods, hung out around a campfire with friends, hiked to some waterfalls, marveled at the incredible number of ferns surrounding the campsite, and went to bed when it got dark and started raining. It was grand.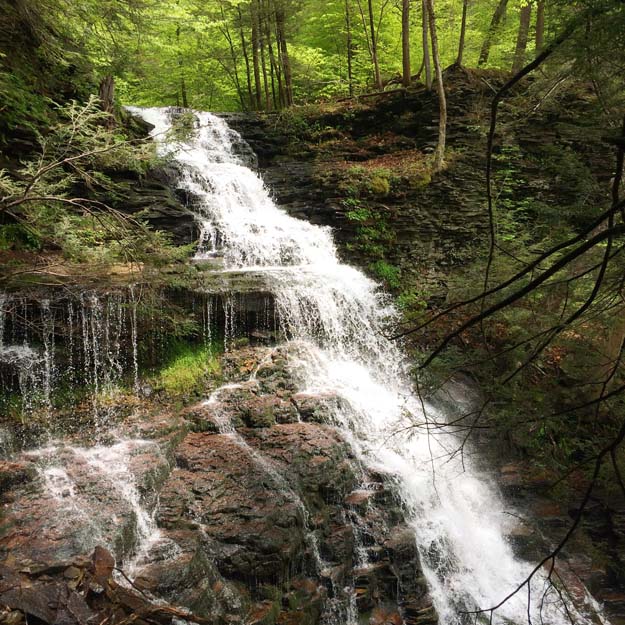 There was time and space to just be, without scheming or planning or striving. It felt really good. I've been feeling a little disillusioned with the internet/social media/blogging world lately. I've been wondering about the end game, or if I even have one. And maybe it's ok not to. And if I do have an ultimate goal behind this screen, what do I do if I reach it? What comes next? Will it feel empty?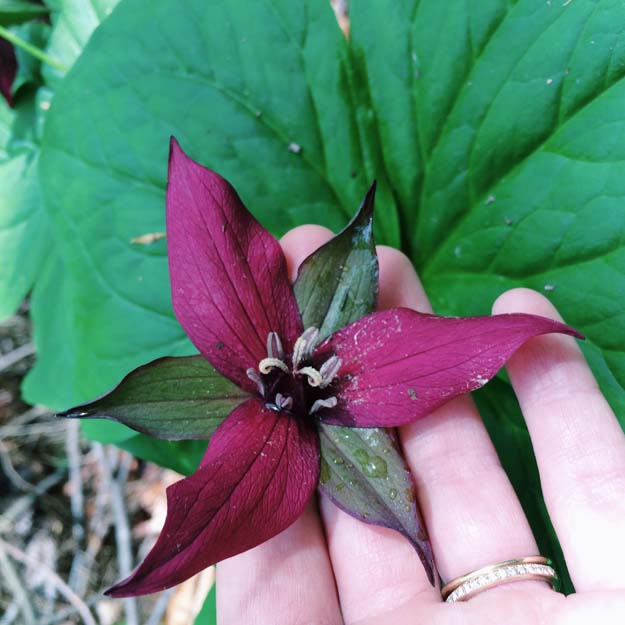 This disillusionment is kind of inopportune, since I recently found out I was accepted to speak at Alt Summit in a couple weeks. Even though it might not sound like it, I couldn't be more excited and grateful for the opportunity. I'm hopeful that the impromptu conversations I'll have with kindred spirits I hope to find will be energizing and motivating. I'm also really excited to host my roundtable discussion, Don't Be Afraid of Your Website. I'm planning to cover the basic moving parts of a website, using WordPress as an example, and how they all come together and leave plenty of time and space for questions. You can take a closer look at the fancier description and the other sessions here.
If you're there too, please say hi! I'd love to meet you. Let's be friends. If it's your first (or second or third) time and you're a little nervous, I'd like to offer up these posts to help you get excited & collect yourself a bit.