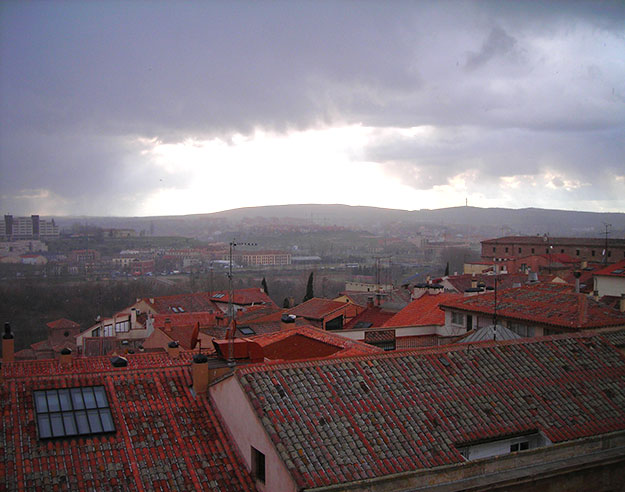 It's been over seven years since I left Spain, where I spent six months studying during undergrad. While I was there, it felt so much like a second home that I naively thought I'd return often — it would never be a stranger to me.
Well, seven years later I'm planning my grand (albeit short) return. We're headed to Spain at the end of the month and I'd forgotten that I miss it so much it hurts. The past couple nights when falling asleep, I start blabbering about Spanish fast food joints that I'd totally forgotten about. Pans and Company. Telepizza. El Gran Shanghai, a Chinese place ironically located in the middle of Salamanca where I could get arroz con pollo and a jasmine tea for four euros. Slowly but steadily, memories of cities that have just become names to me are sneaking in and I want to go to all of them. How do you revisit six months in a week?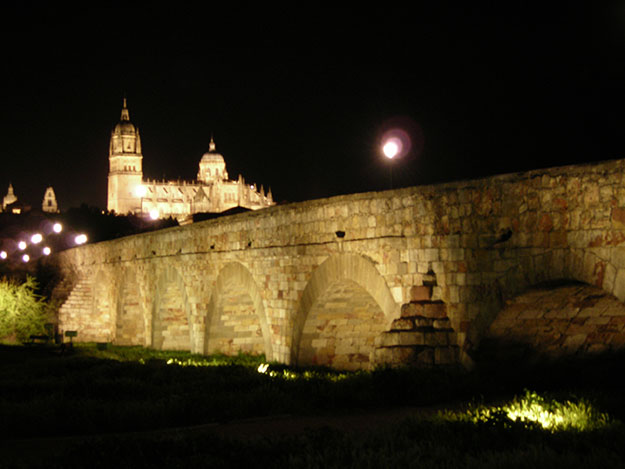 I can't but I want to. Do we try to cram in three cities in a week? Or do we park ourselves squarely in Salamanca for the week and take leisurely day trips to places like Segovia and Zamora or, if we get really bored, Madrid?
Do we subsist on La Vaca que Rie (Laughing Cow cheese), crusty baguettes, Nutella, and a box of table wine like we did when I had $70 to last until the end of the semester and a long-haired college boyfriend with a part-time computer lab gig to fund our travels? Just for old times' sake? Really. These are the silly questions that have been consuming me of late.