I really love this prompt & I'm excited to share where I've been this year with a few photos. I've included a few highlights from around Philadelphia that mark significant events or moments that have shaped my year.
Where I've Been: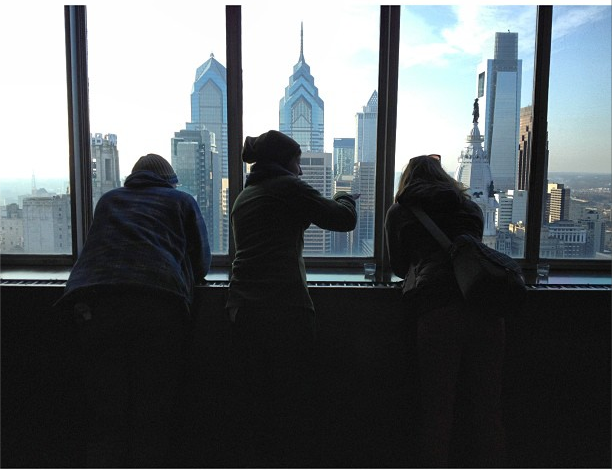 –On top of the PSFS building for my birthday with my friends.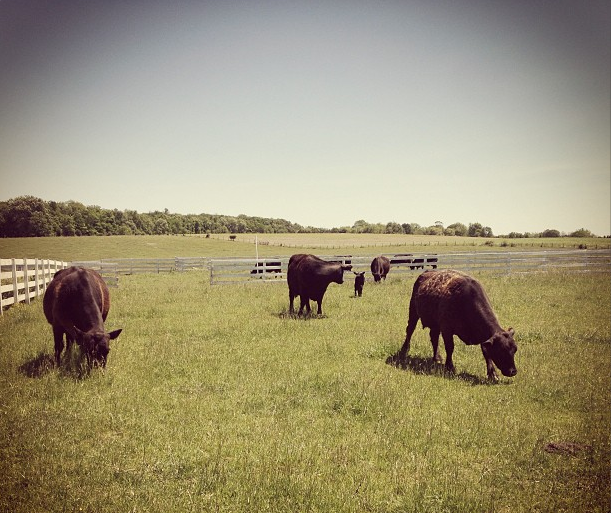 –Gettysburg with Chad's family, with a trip to the Eisenhower Farm.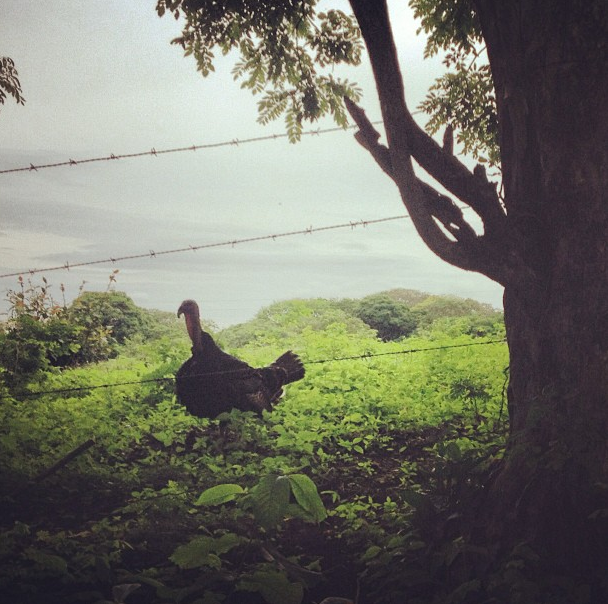 –Costa Rica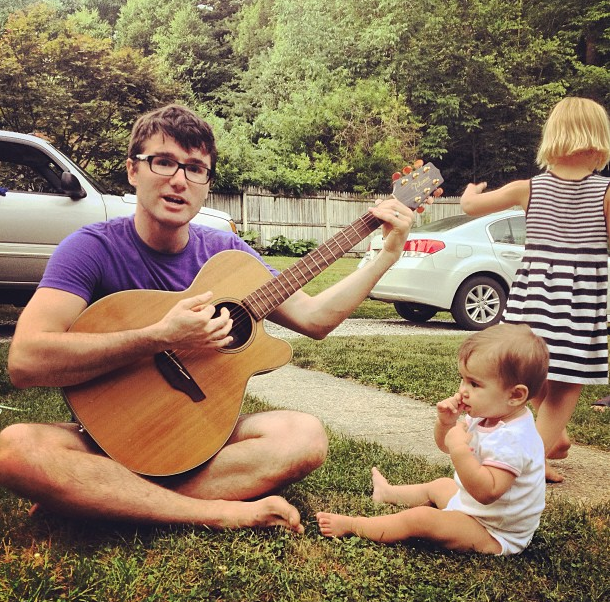 –Connecticut for Chad's cousin's wedding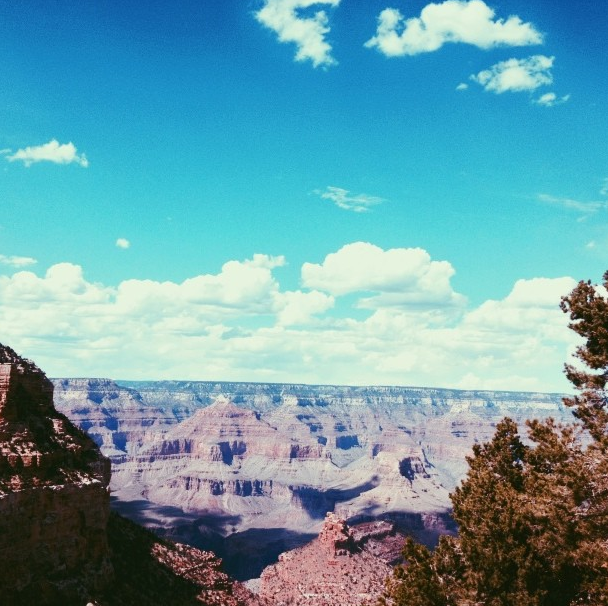 –Flagstaff, Sedona, and the Grand Canyon with my parents & siblings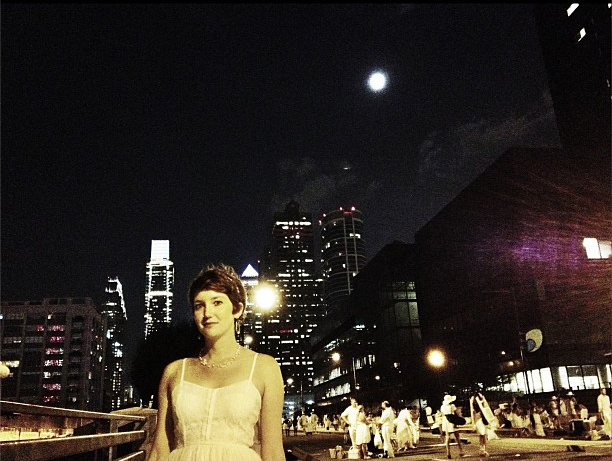 –Diner en Blanc Philadelphia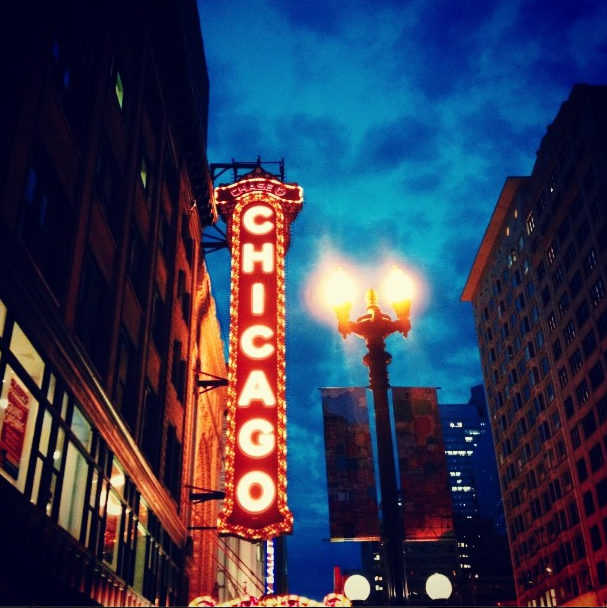 –Chicago for STORY (and coincidentally, The Happy Show)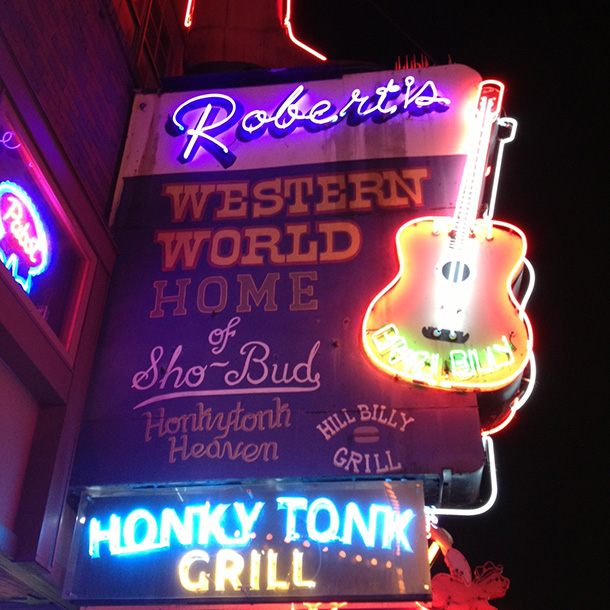 –Nashville for Storyline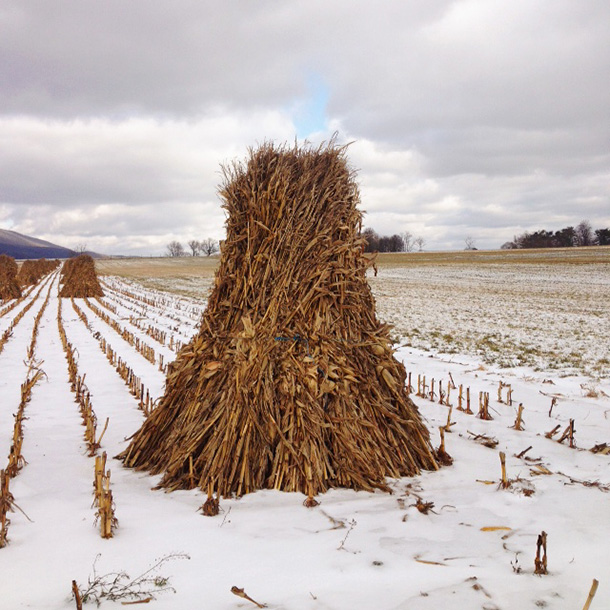 –Back home for the holidays
Where have you been this year? Where are you looking forward to going next year?