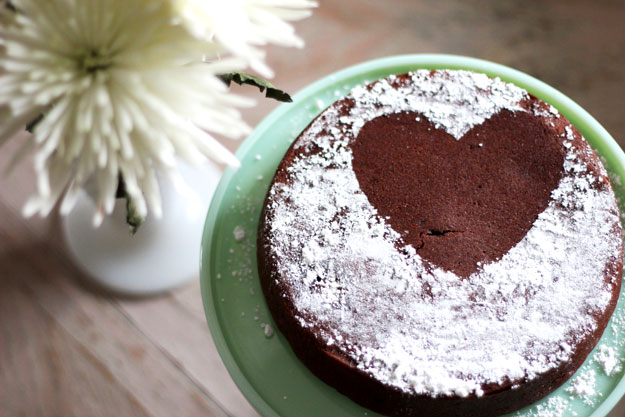 …all in a cake. What could be better?
Very few things, I am certain. I first stumbled upon this cake recipe several years ago, back when I literally had hours to scroll through Smitten Kitchen's archives & dream about taking such beautiful photos of food. Since then, I've actually been to a birthday party where this cake was served. I've been meaning to make it ever since. The upcoming-holiday-which-shall-not-be-named seems like the perfect non-reason to indulge.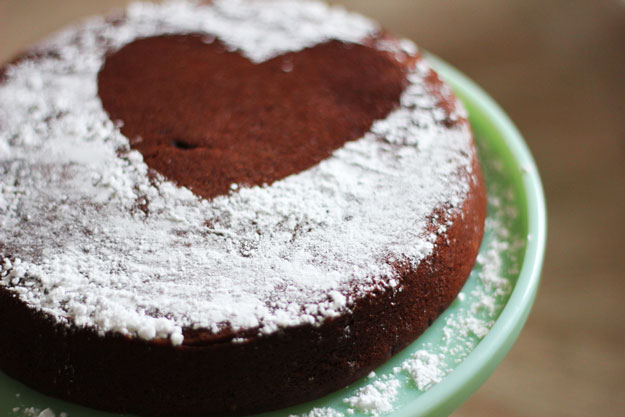 If nonalcoholic cakes are more your jam (what are you, pregnant?), here's a short list of other delicious looking chocolate cake recipes to celebrate (or not) this weekend.
Sweet Paul's Easy Chocolate Cake — This will be the next one I make.
Lulu the Baker's Best Chocolate Cake — Someone better find out & tell me if this really is the best.
Martha's One Bowl Chocolate Cake — No cake that involves multiple layers should be called a one-bowl, but I digress.