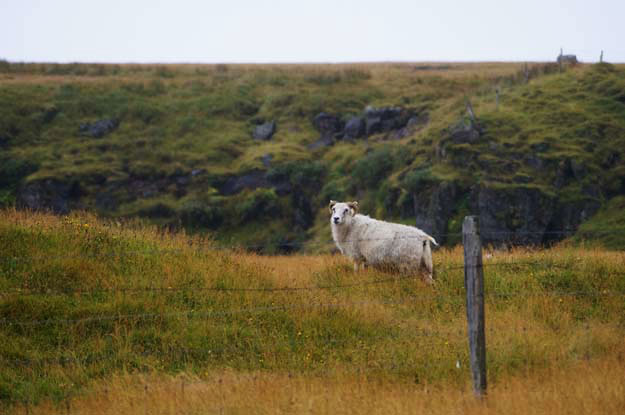 We got to the car rental place as soon as it opened. After signing so many papers and making so many copies and getting so many very stern warnings about not taking our rental car off-roading or over any bodies of water, we started driving out of Reykjavik. It didn't take us too long to realize that we were headed in the opposite direction of our intended destination: Jökulsárlón, a glacial lagoon in the south of Iceland. It was recommended to us by multiple Icelanders as something we had to see while we were there. There are bus tours, but we wanted to be able to stop and explore at will, and I'm really glad we did.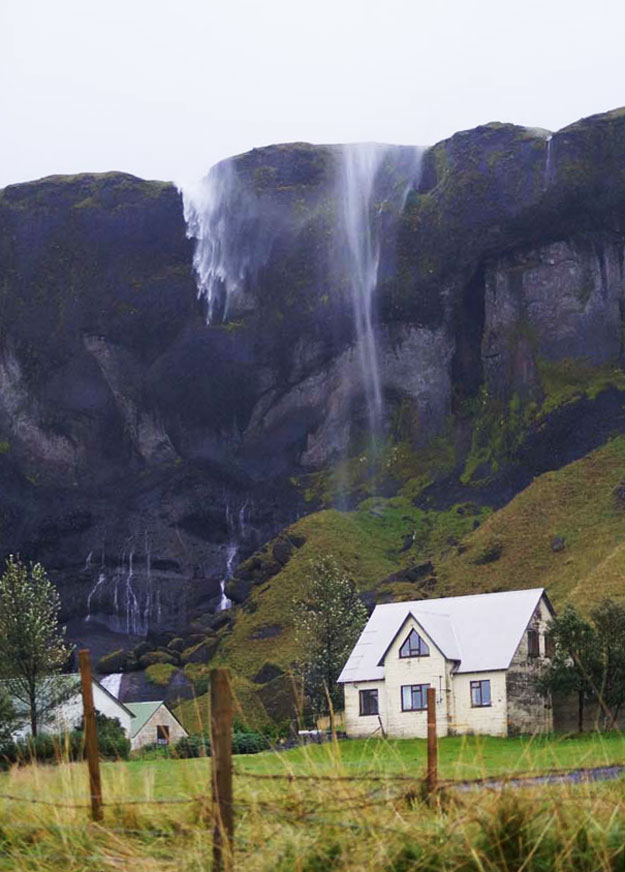 We drove for hours and hours. Through black sand deserts and over so many shallow rivers. Through lava rock and mossy hills. Past more waterfalls than you can count. There are so many waterfalls that many of them don't even have names. The landscape changes are sudden and startling and otherworldly. We saw no one for most of those hours. There were a few hamlets of sheep farmers along the way, set at least a couple miles off the main road at the bases of mountains, but that was it.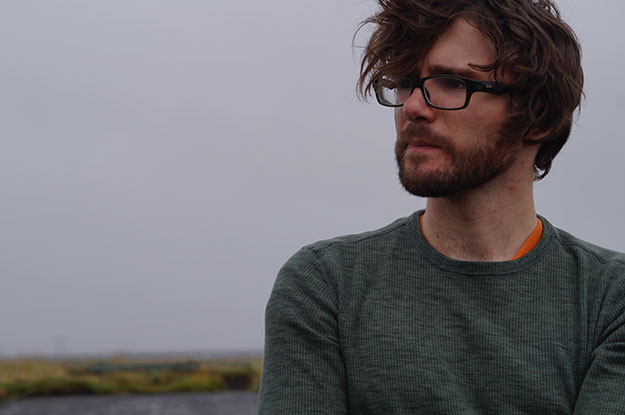 After a few hours, we hit the tiny town of Vík along the southern coast, where we stopped for lunch. Vík is the southernmost town in the country, and is surrounded by a black sand beach and lava rock meadows that are covered in moss and huge stones.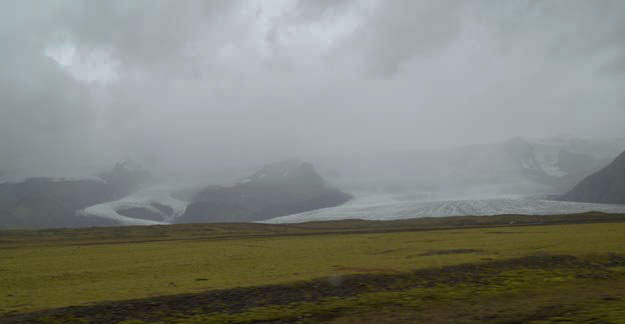 As we started heading north up the coast again, the black sand faded into snow and ice. If you've ever wondered what a glacier looks like, it's as if a river is rushing toward you flooding through a valley and is frozen mid-flow. It's kind of terrifying.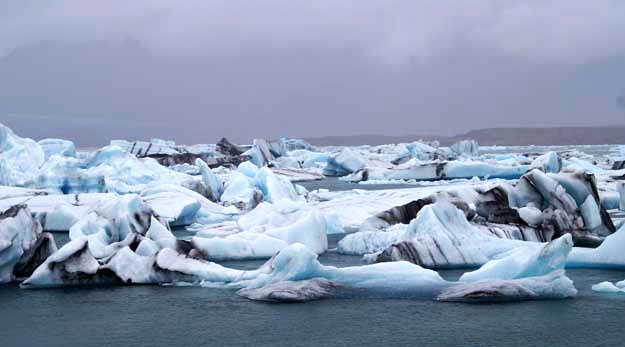 Jökulsárlón itself hardly looks real. The icebergs are bright blue and white and range wildly in size and shape.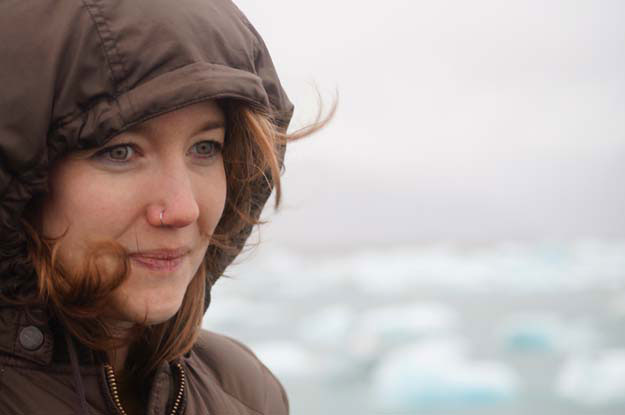 After staring into the abyss (literally) for awhile, it was time to turn around and drive back through the glaciers and the sand and the rocks and the rivers. The sunset was hours long, and at its height, there was a split second when I seriously began to wonder if we'd wrecked the car and died. I've never seen anything so beautiful. We drove around a bend, and I instinctively whipped the car to the side of the road so we could get out and take so many pictures. These were minimally edited. This is how it really looked on all sides.