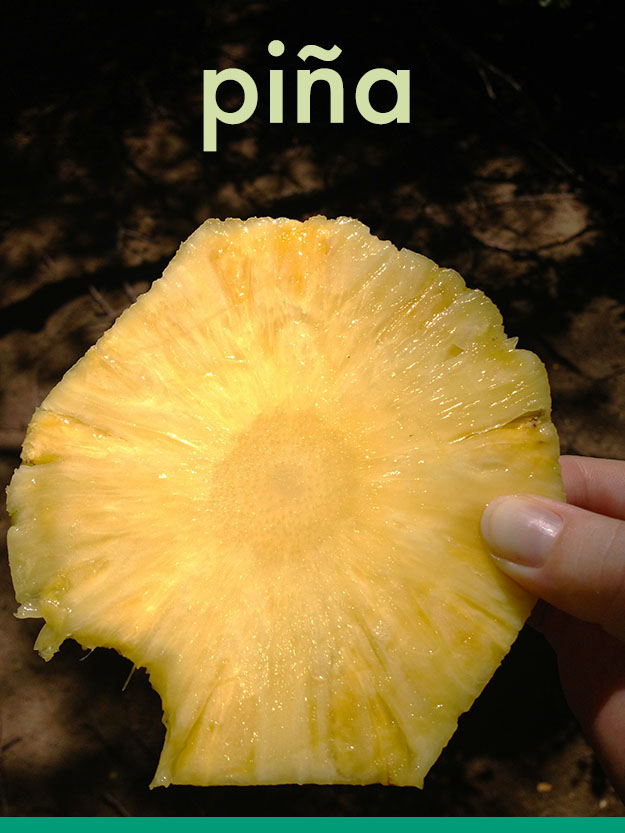 When I think of Costa Rica, I think of coffee, pineapple, dulce de leche, arroz con pollo, fried plantains, Salsa Lizano, and gallo pinto. My missions trip to Costa Rica in 2005 was my first independent travel experience, and I have a special place in my heart for the people, culture, and food.
This time around was no different. I met a wonderful barista named Lorena, ate fresh pineapple, got my hands on some Salsa Lizano to bring back with me, and met a older woman who runs the closest thing to a food truck in Tamarindo. Dona Rosa has been selling casado out of the back of her station wagon for over ten years!
I love eating while traveling, and I'm privileged to be able to write about many of my foodie adventures while traveling for The Town Dish. You can more read about my favorite spots to eat in Tamarindo over at the Dish now.
Do you have favorite places to travel and/or eat while traveling?